Loophead Hedge School Cross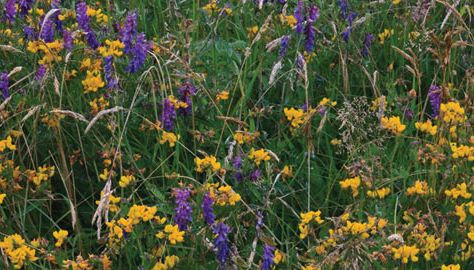 The Loop Head Summer Hedge School combines an exploration of the unusual flora of the Loop Head peninsula with poetry, art and creativity workshops, and wild food foraging.
Under the guidance of artist, author, native, naturalist and tour guide Carmel Madigan, you can learn the difference between the flora of Loop Head and those of the Burren, or taste fresh leaf and berry tea combinations foraged directly from the peninsula's wild hedgerows.
The school begins with a guided rocky shore exploration at Ross beach, on the Northern shore of Loop Head, near Kilbaha. That will be followed by a variety of outdoor leisure and learning events, as well as indoor workshops and slideshows. Expect shoreline poetry readings, tea, philosophy and art sessions, rocky shore explorations and guided botanical walks.
The first annual Loop Head Summer Hedge School ran from 10th July – 18th August 2013.
Book the Loop Head Summer Hedge School online!
For more enquiries contact Carmel Madigan on +353 (0)86 819 7726  or ctmadigan@eircom.net

Follow Loop Head Summer Hedge School on Facebook
Website – http://www.loophead.ie/summer-hedge-school/