Keanes Bar & Grocery, Carrigaholt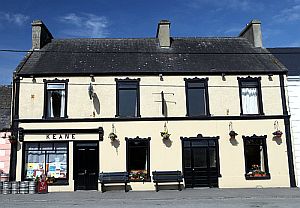 Keanes Bar & Grocery Shop  – situated on the entrance to Carrigaholt this is a unique Bar with a grocery shop in the one area as was 30 years ago.  You can purchase all your daily food requirements and have a drink while you wait.
Ceol Cois Tine- Traditional Music Sessions take place once a month on Sunday evenings.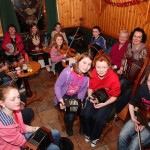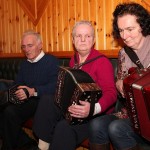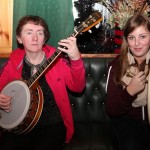 Other Traditional and Music takes place on a regular basis.
Drink the Best Guinness in West Clare and get all the local knowledge of the area in this wonderful gem of a bar.
Contact Details
Keanes Bar & Grocery Shop, Carrigaholt, Kilrush, Co. Clare.
Telephone Details
00353(0)659058102
Email